GraphiCon 2016 (Opening Titles)
GraphiCon is an all-day annual design event in Davao City, Philippines that aims to bring together and inspire seasoned & amateur practitioners in various fields of graphic design through a series of presentations by the hottest names in the local and national design industry.
This year's opening title message is all about embracing cultural DIVERSITY & UNITY.
A promotion of mutual understanding for a community and to celebrate Mindanao's diverse culture as our way of promoting peace & unity.
Concept, Art Direction, Animation - Megan Palero
Branding - Resa Embutin, Eric Ibasco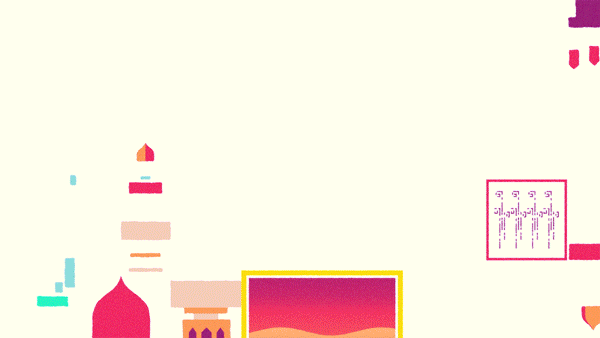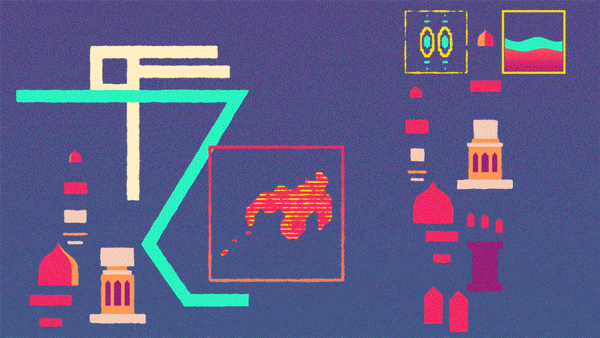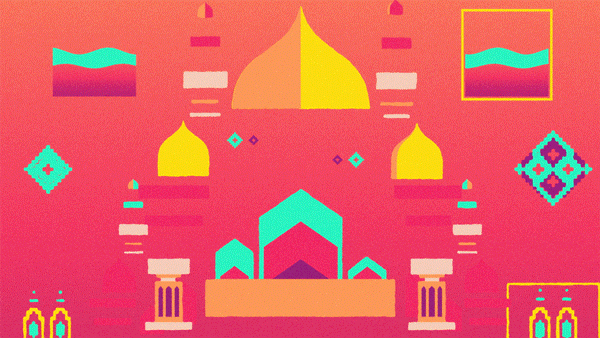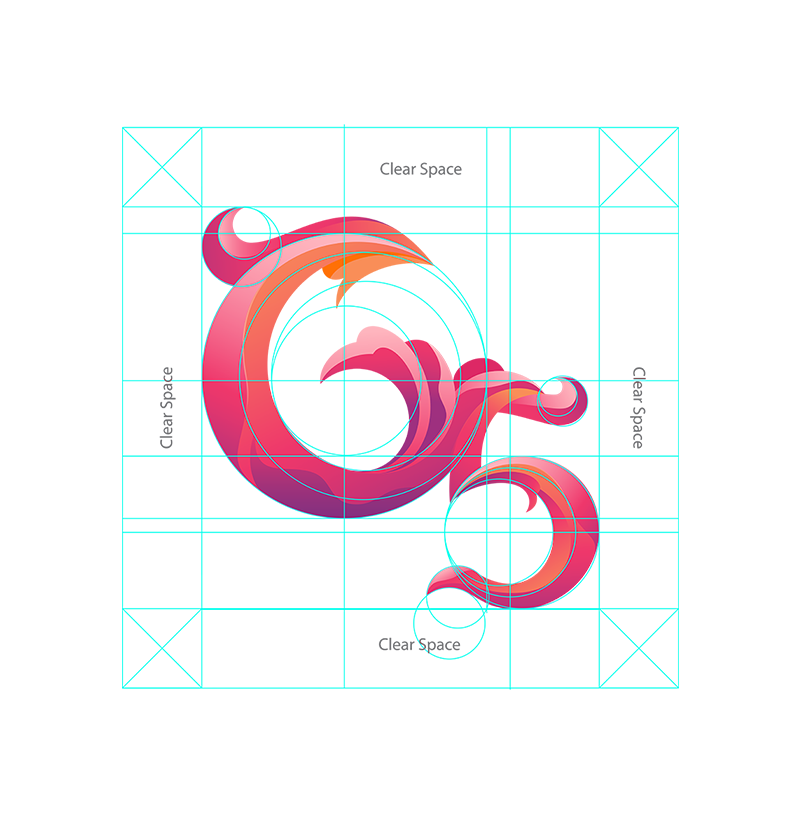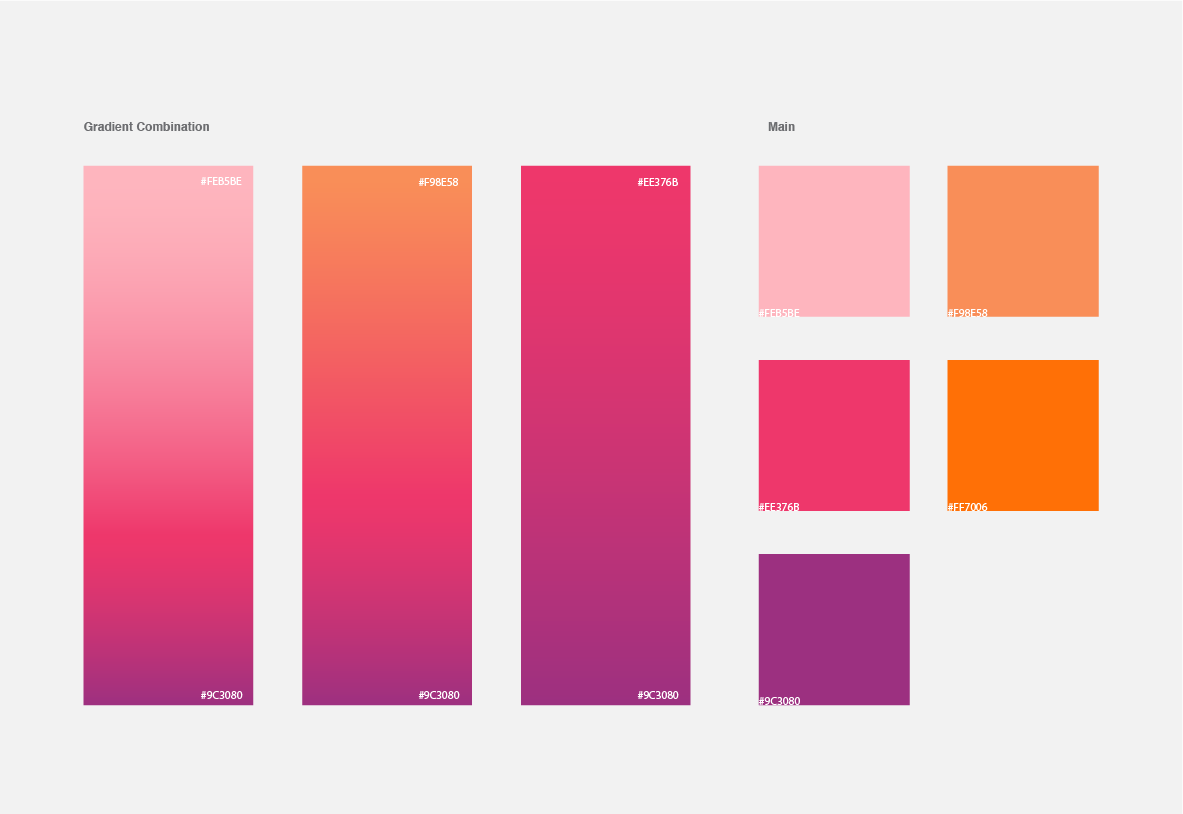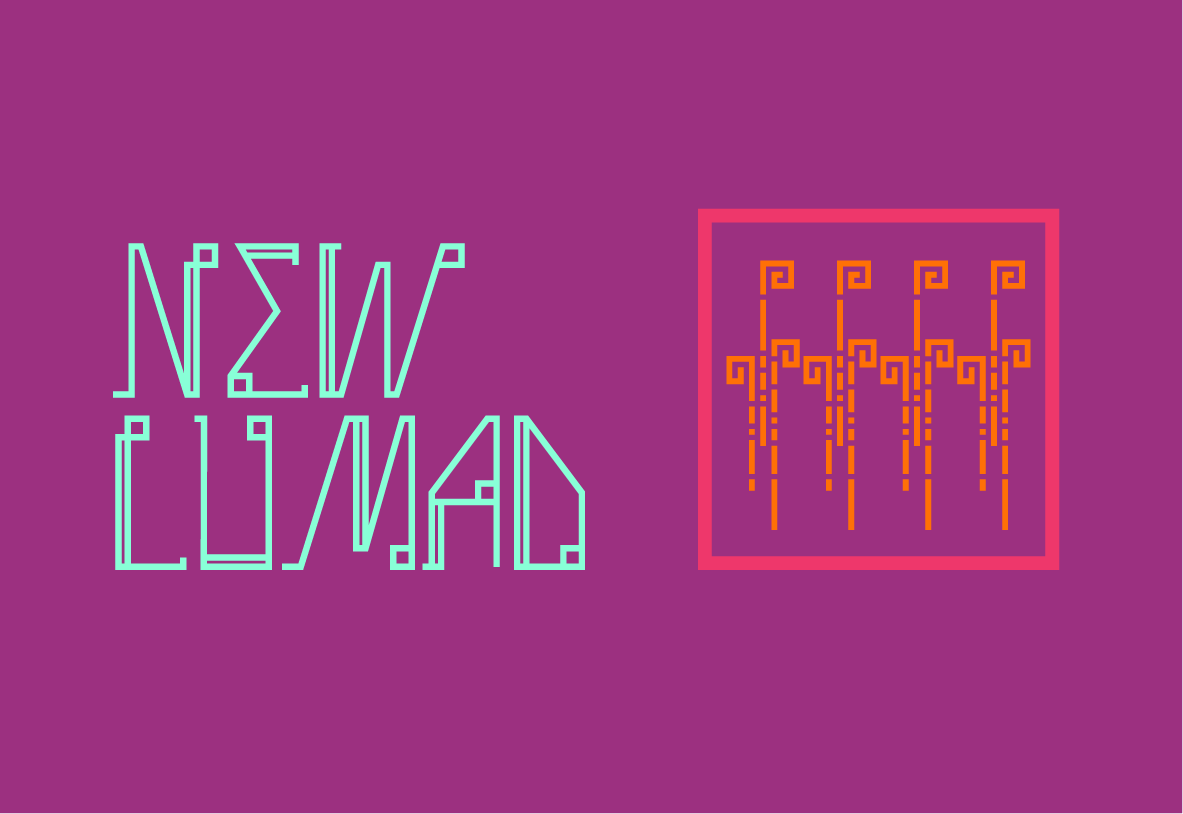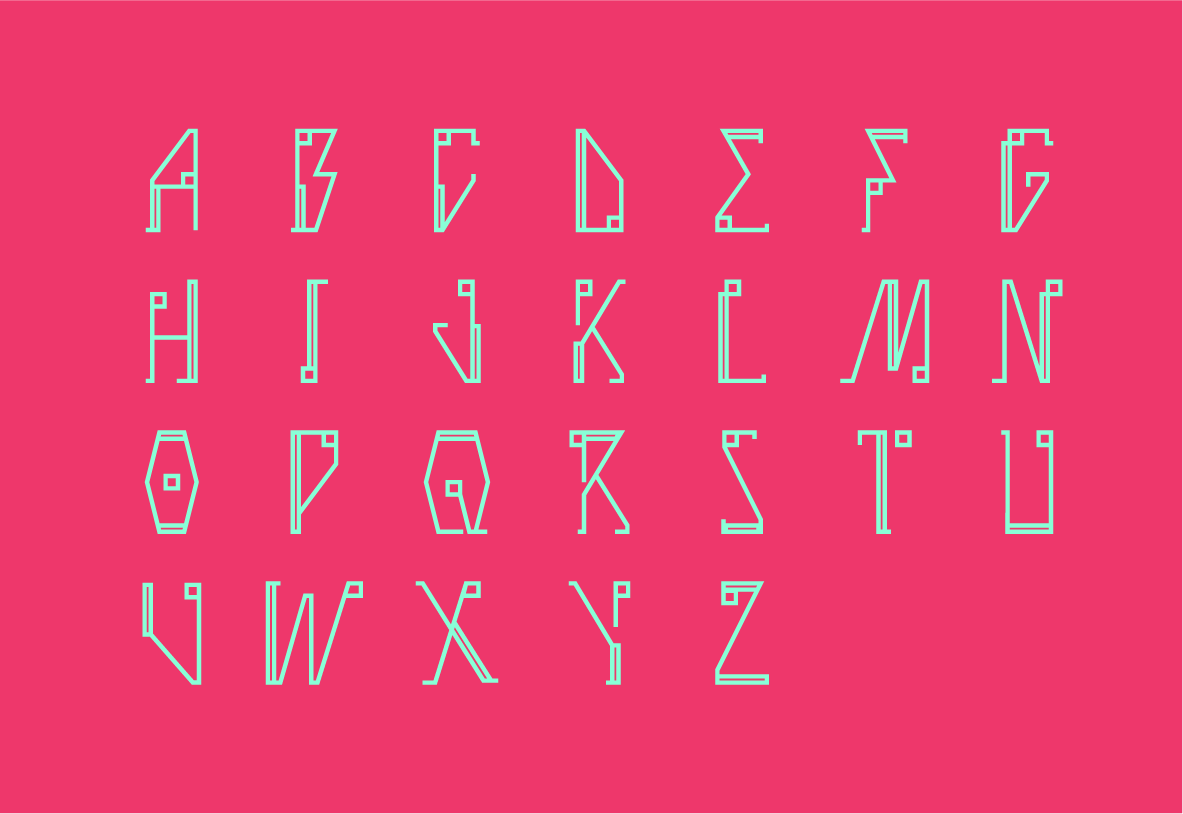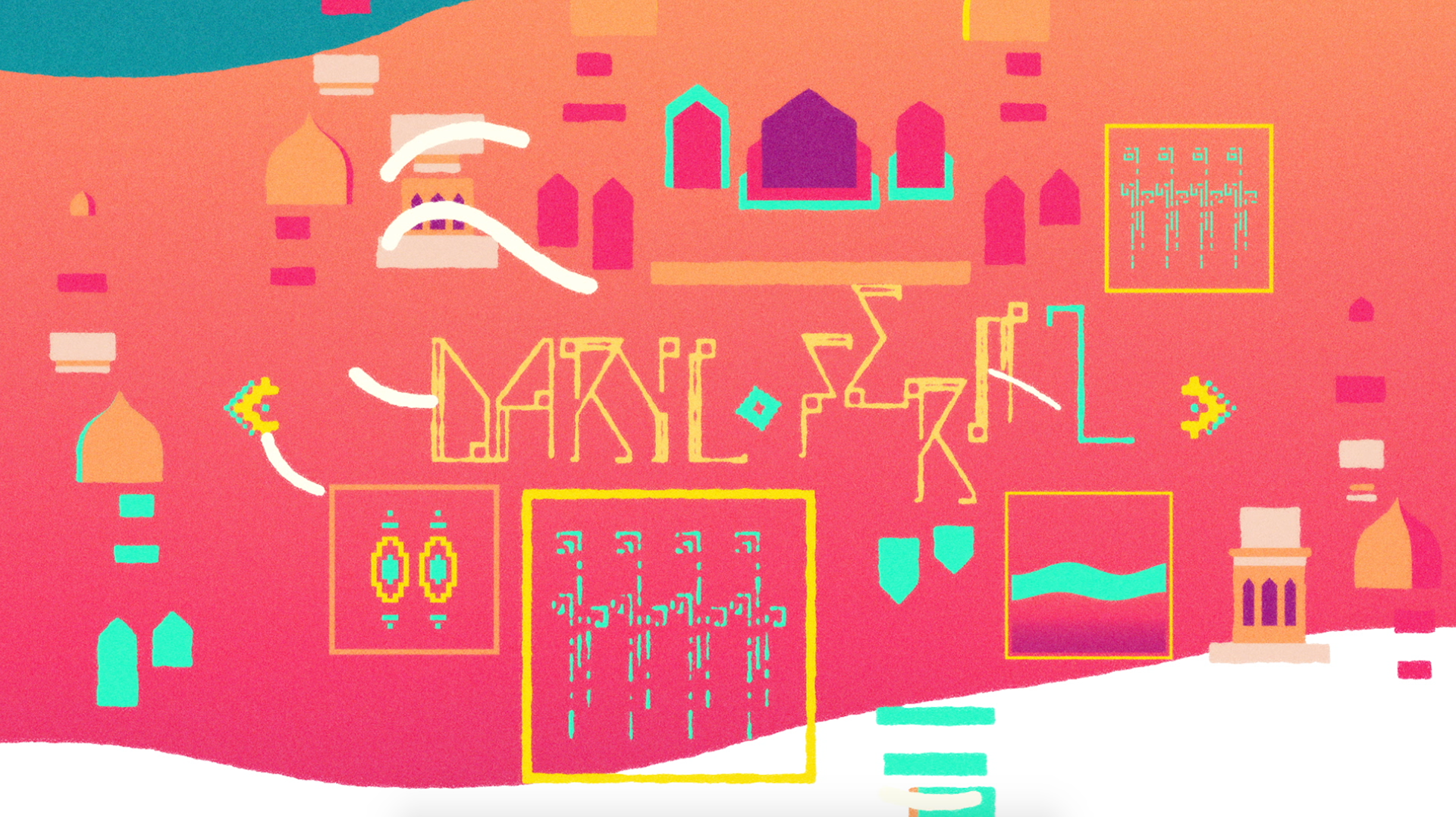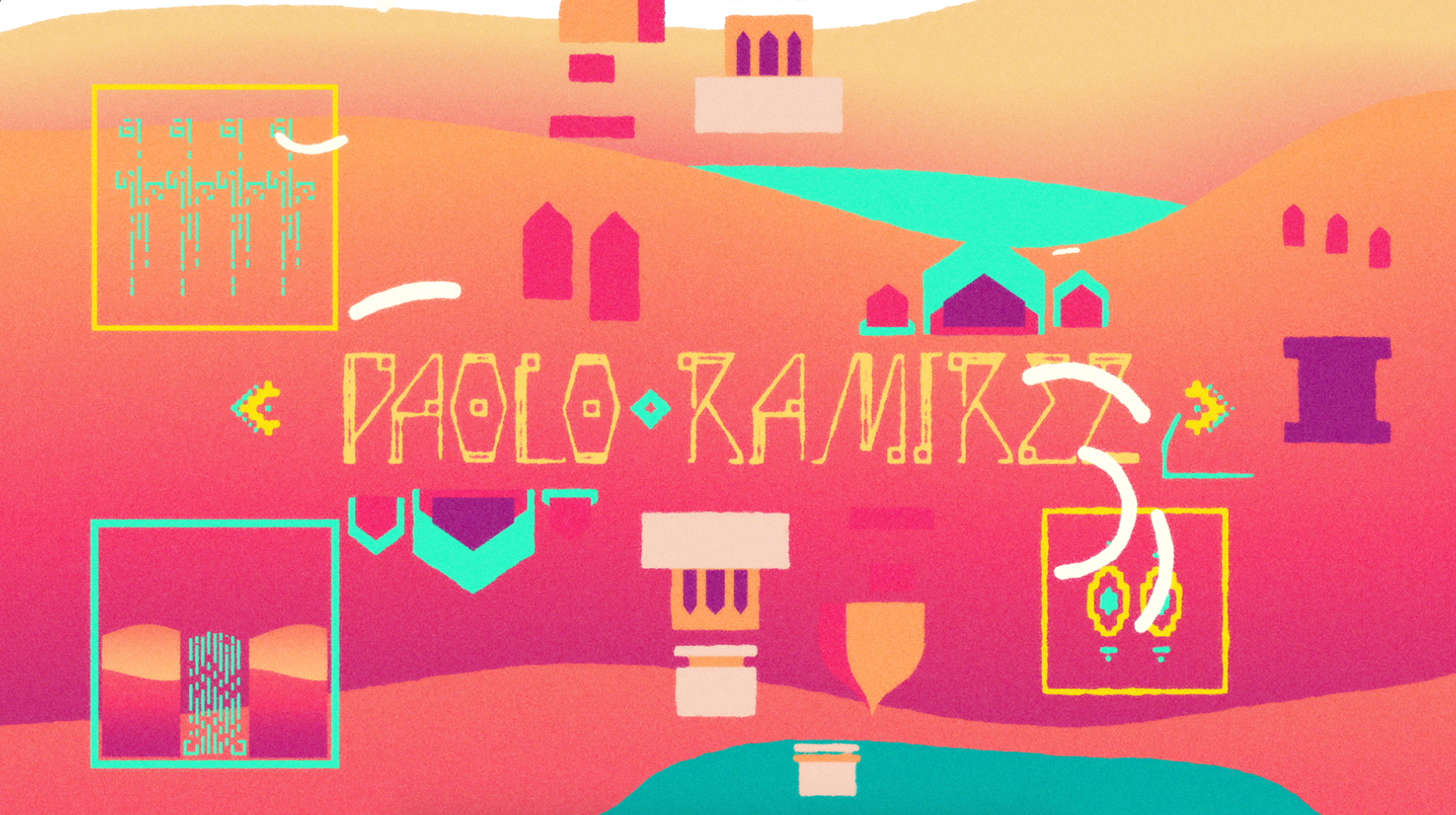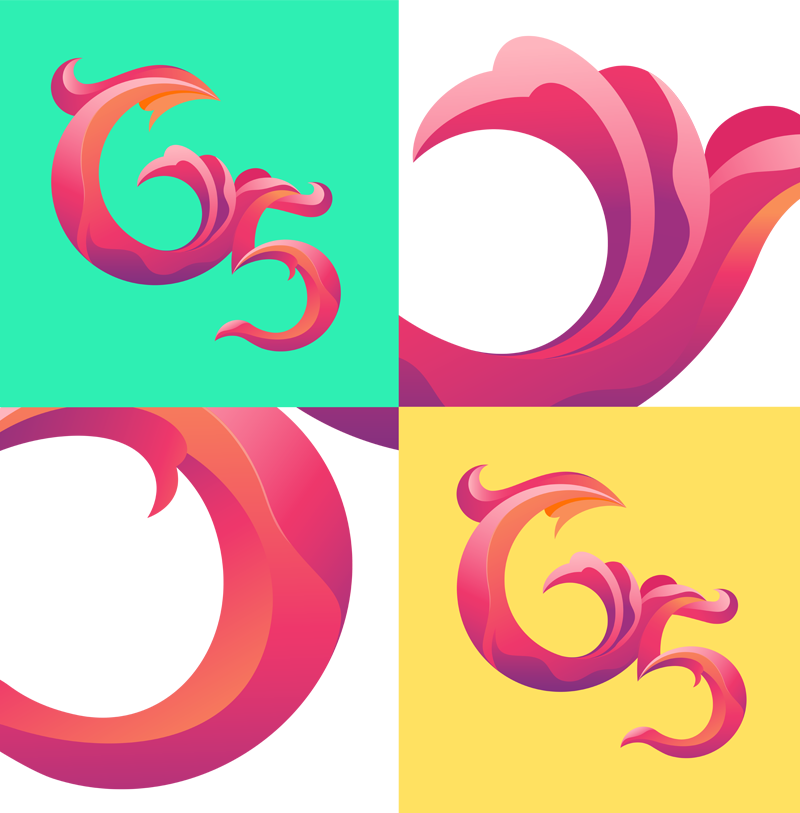 GraphiCon 2016 (Opening Titles)
Concept, Art Direction, Animation
Resa Embutin, Eric Ibasco